---
Juventus were reportedly in talks with Liverpool to sign Roberto Firmino last summer as they searched for a new experienced striker.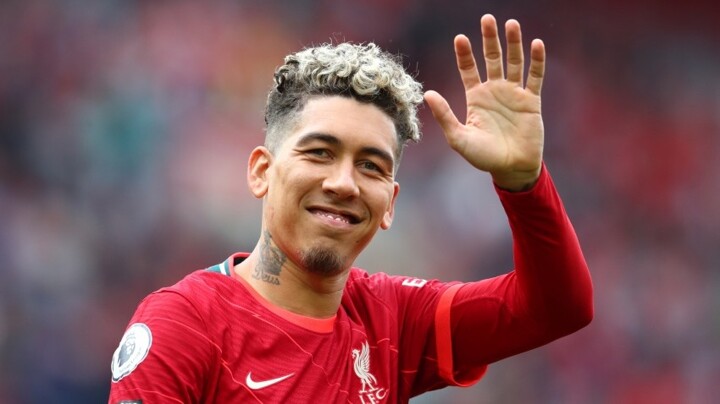 The Brazilian did not have a good 2021/2022 season after struggling with many injuries, which limited his time on the pitch.
He has entered the last year of his current Liverpool deal and it seems the Reds will allow him to leave even before this season ends.
This encouraged Juve to try in the summer, but Jurgen Klopp's side turned down their approach immediately.
That decision has proved to be a smart one as he is now one of their leading players, and he has even outscored Mohamed Salah in some competitions.
The Brazilian scores for fun now and Liverpool have benefited from keeping him, while Juve wishes they had pushed to add him to their squad.
The Bianconeri remains interested and they could try in the January transfer window, which opens in a matter of months.
However, a report on Tuttomercatoweb reveals they would be wasting their time because Liverpool considers him non-transferable at the moment.
The Reds will hold on to him for at least the rest of this season and he might even be offered a new deal if he keeps performing well.